Hooks
DRE Sales supply Chains & Lifting Equipment throughout Ireland.
Products we sell include Lifting Slings, Wire Rope, Shackles, Pump Lifting Chains, Hooks and Hoists, from our base situated on the Wexford, Carlow, Wicklow borders.
We are always improving and perfecting our products to help supply top quality performing equipment.
Please browse through our wide range of Lifting Equipment, if you cant find what you are looking for feel free to call us, we would be glad to assist.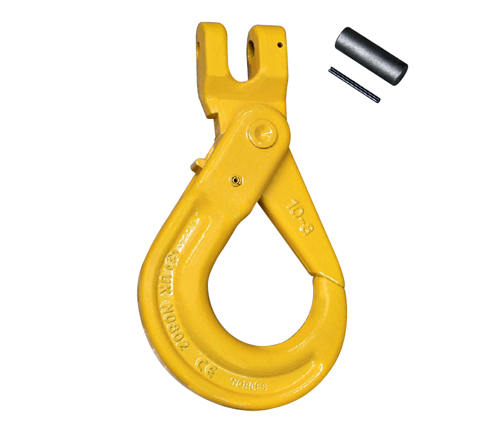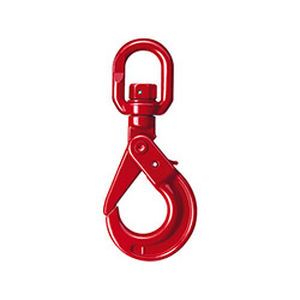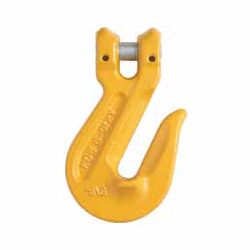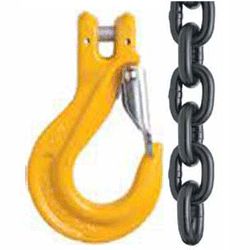 Available Hook Sizes & Accessories
Grade 8 clevis safety hooks 7mm - 16mm.

Grade 8 clevis sling hooks 7mm - 22mm , eye sling 26mm and 32mm.

Grade 8 c-hooks 7mm - 16mm.

Grade 8 Clevis Grab hooks 7mm - 22mm , eye type and shortening clutches also availabile on request.

Grade 8 Swivel self locking hooks 7mm - 16mm , others available on request.