Hallow Slope Block Handle
DRE have been supplying Hallow Slope Block Handles

for over 20 years. The Hollow Block Lifters are sent out from our workshop situated in Bunclody Co.Wexford Ireland, at the Wexford, Carlow and Wicklow borders.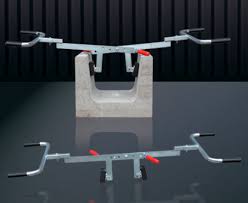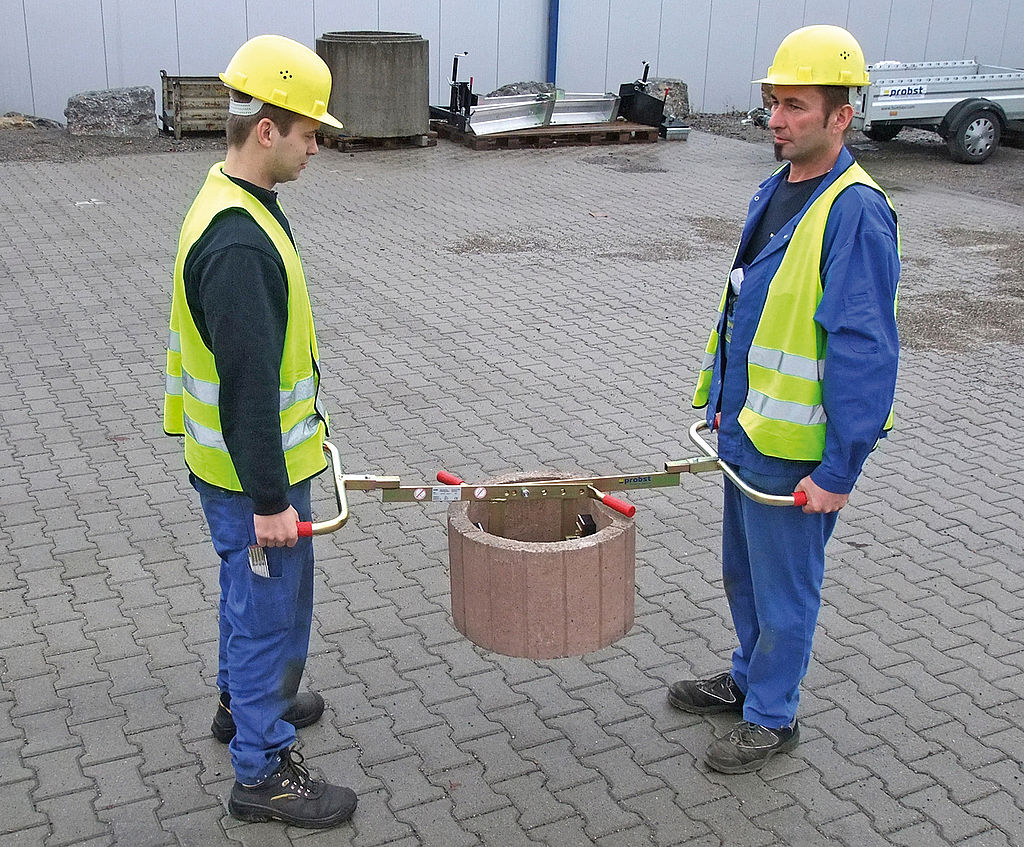 The Hallow Slope Block Handle is designed for lifting and movement of planting, embankment and hollow blocks.
The opening width of the jaws from outside to outside is 180mm - 580mm.
There are also two different S.W.L. to choose from, either 150kg or 250kg.
This product is manufactured to be lifted manually by hand.